Posted: October 08, 2009 in Music & Travel
Our last show of this tour was Raleigh, NC. This makes seven shows we've seen this tour, with three of them being GA for me, and four for Jess. Of all the shows, Toronto 2 was hands-down the best (pics of the Toronto shows can be found in my gallery), with Raleigh a close second. The DC show was notable because of both the excellent organization of the FedEx field staff (they actually honored the fan-based numbering system, and had a narrow GA line) and the huge rip-off of an included parking charge whether you parked at the venue or not (and we did not).
The NC show was small, but homey. An excellent crowd who seemed to really appreciate U2 being there. They let me bring my good camera in, and I got some decent shots.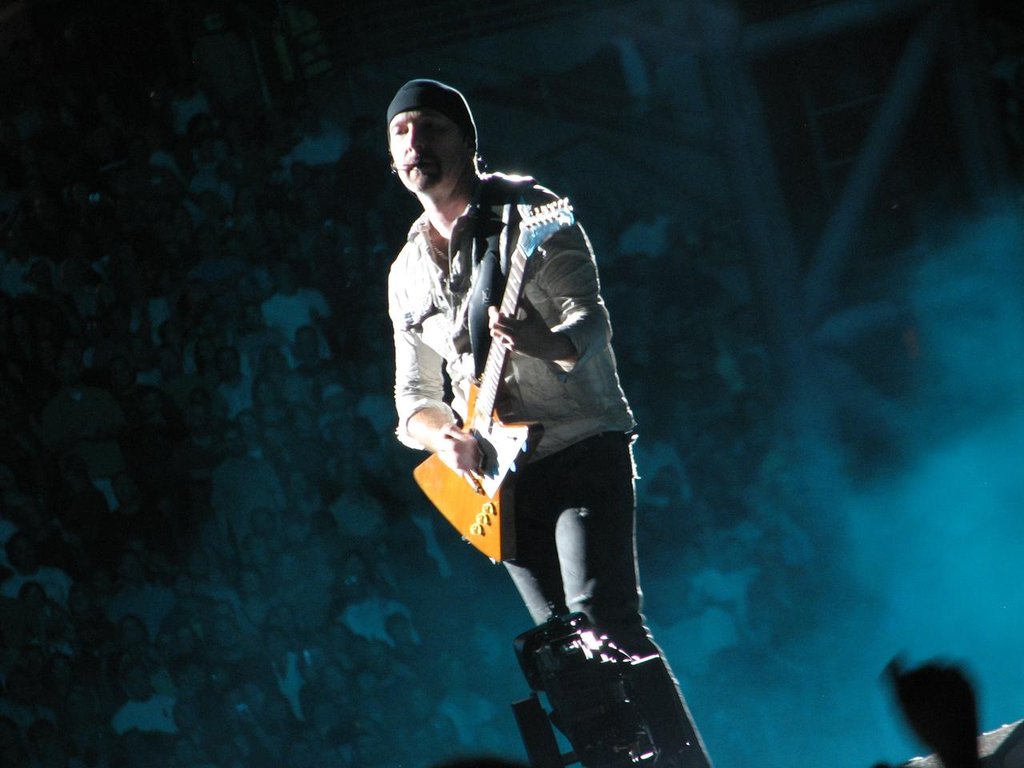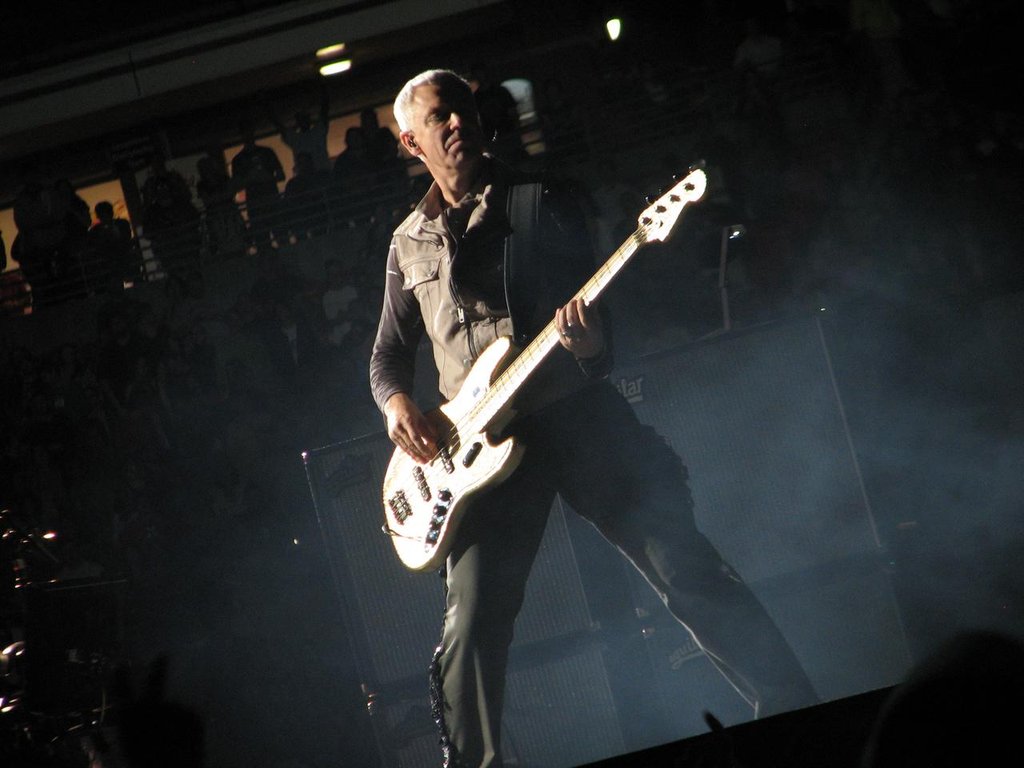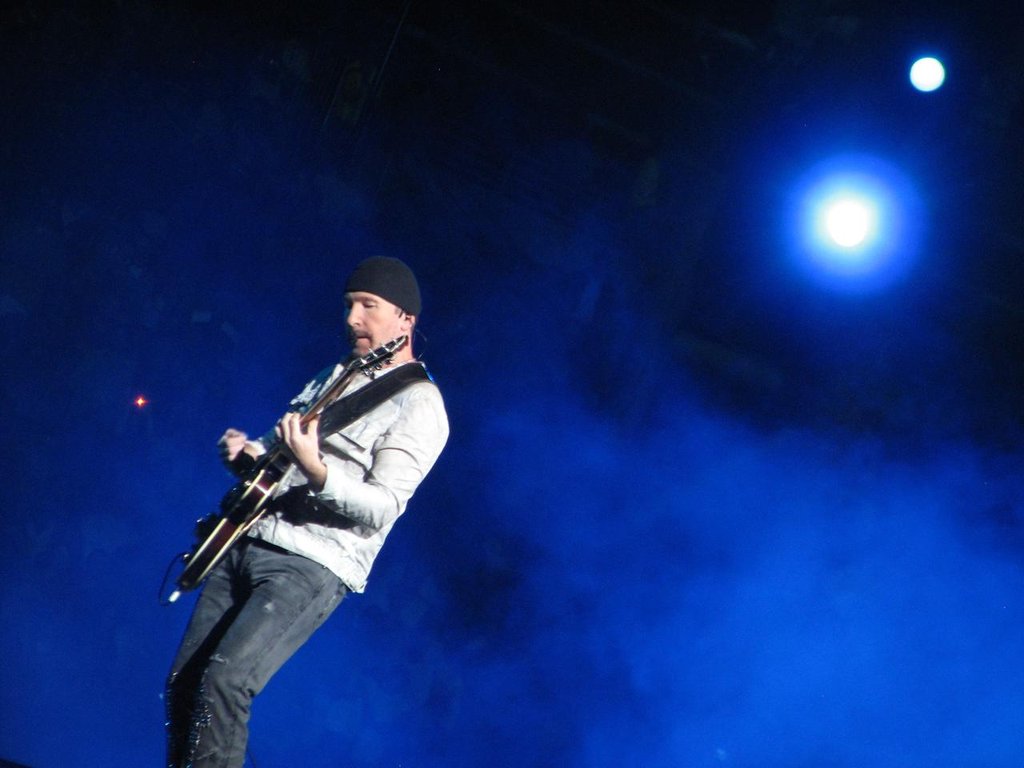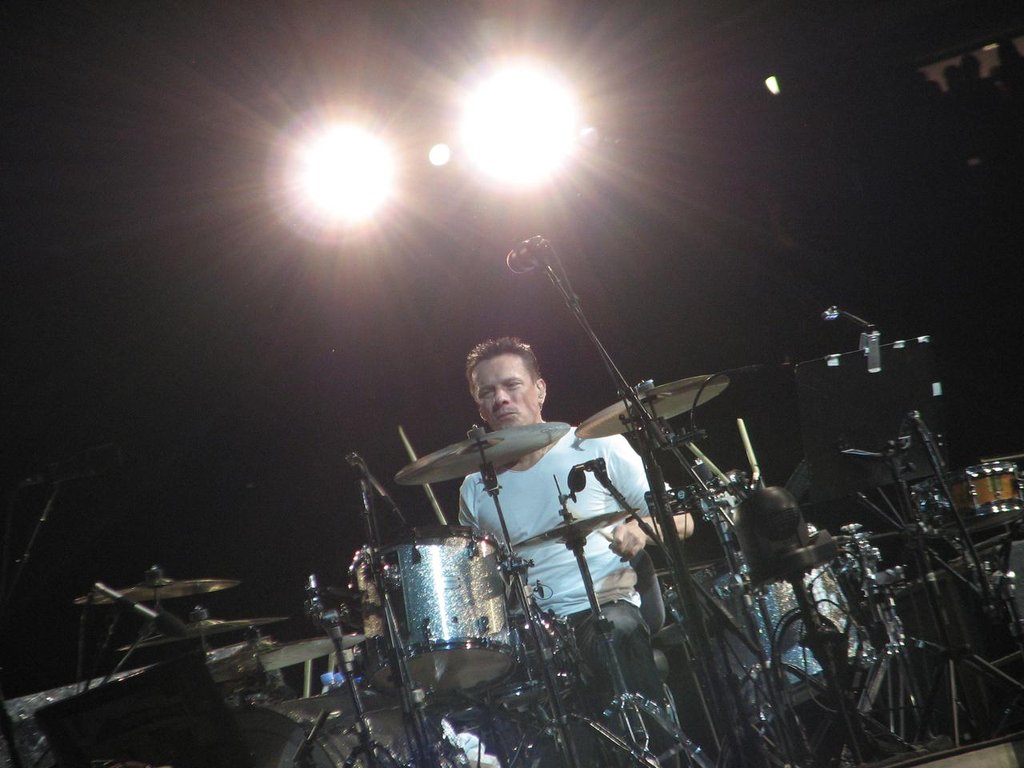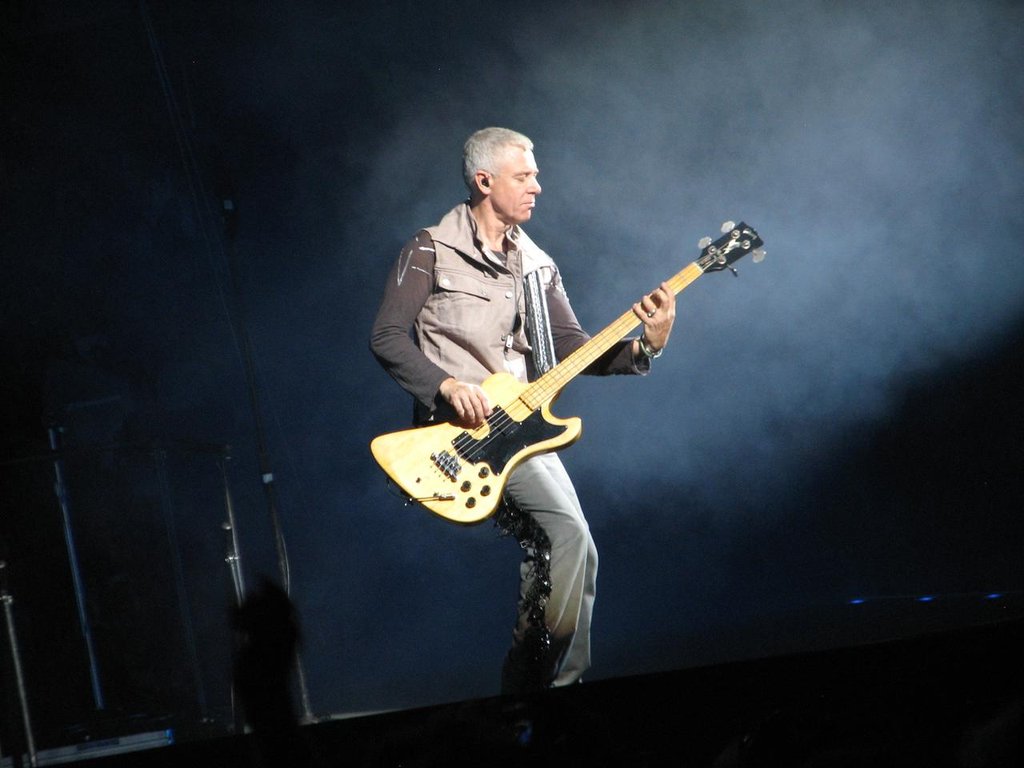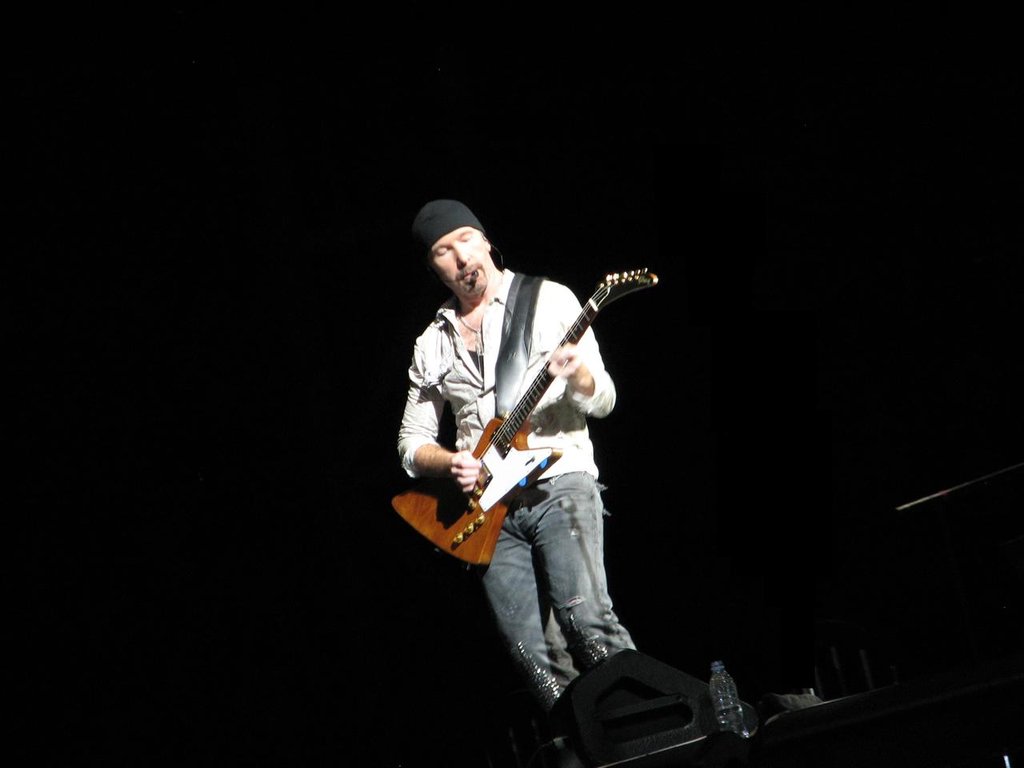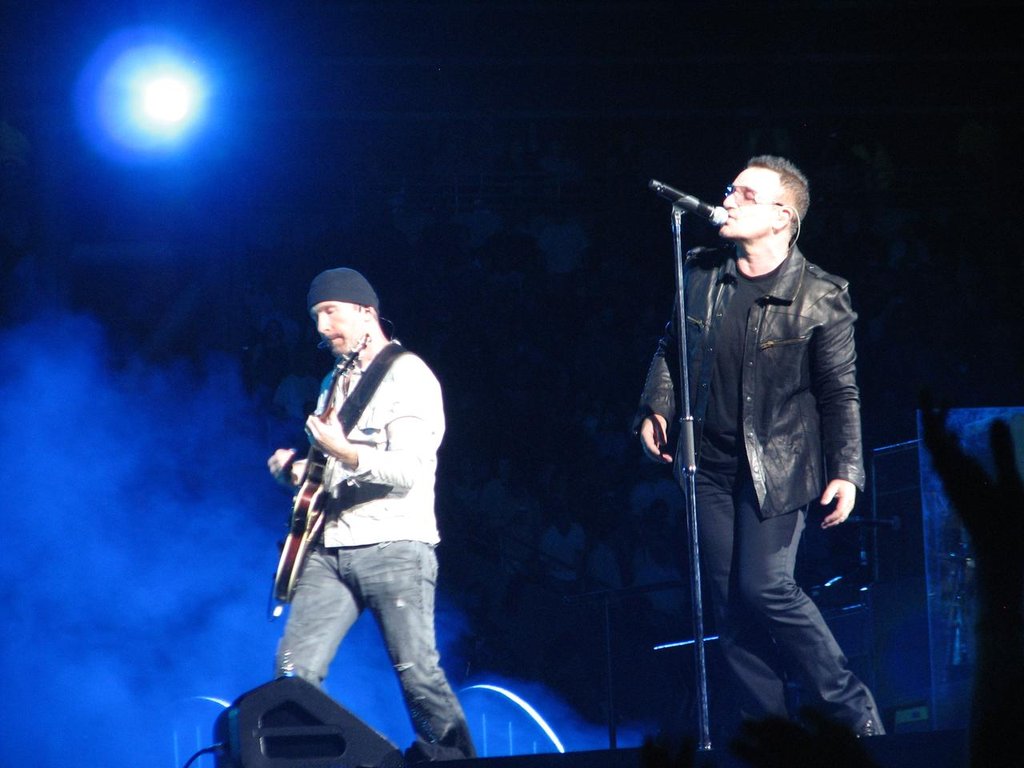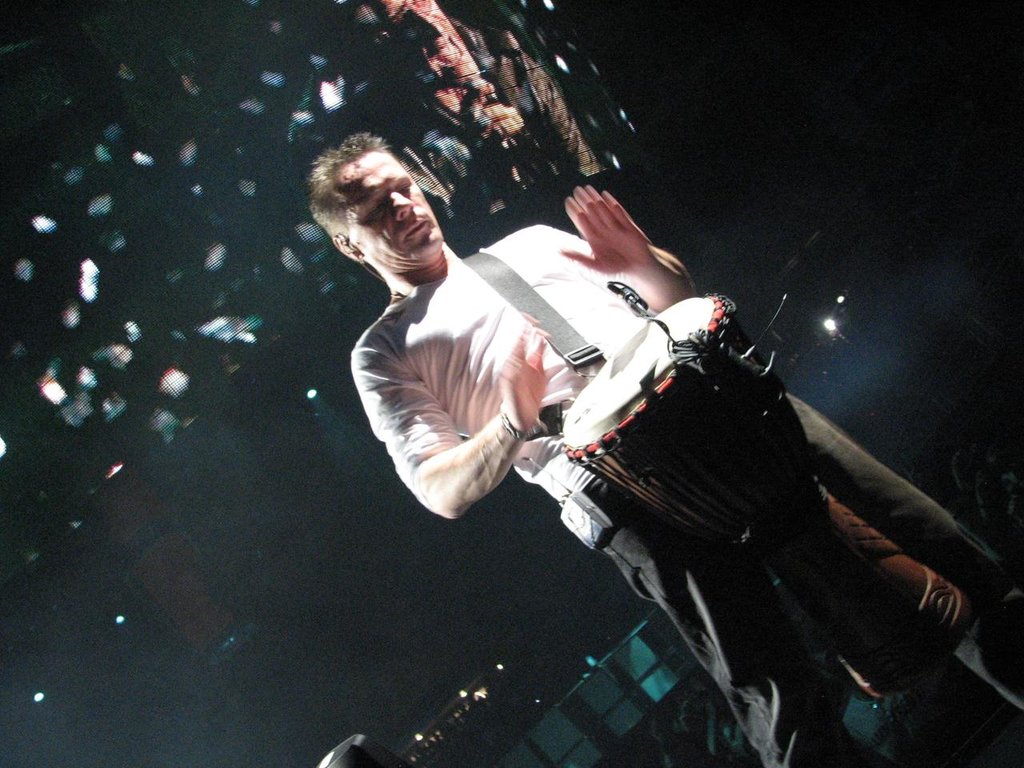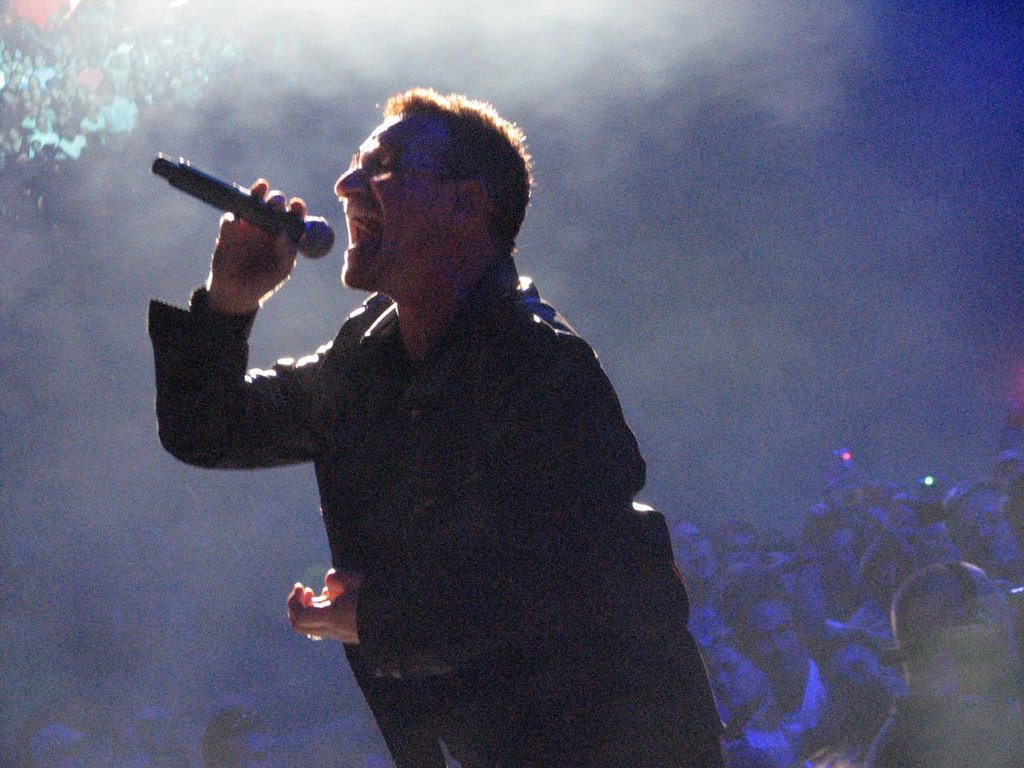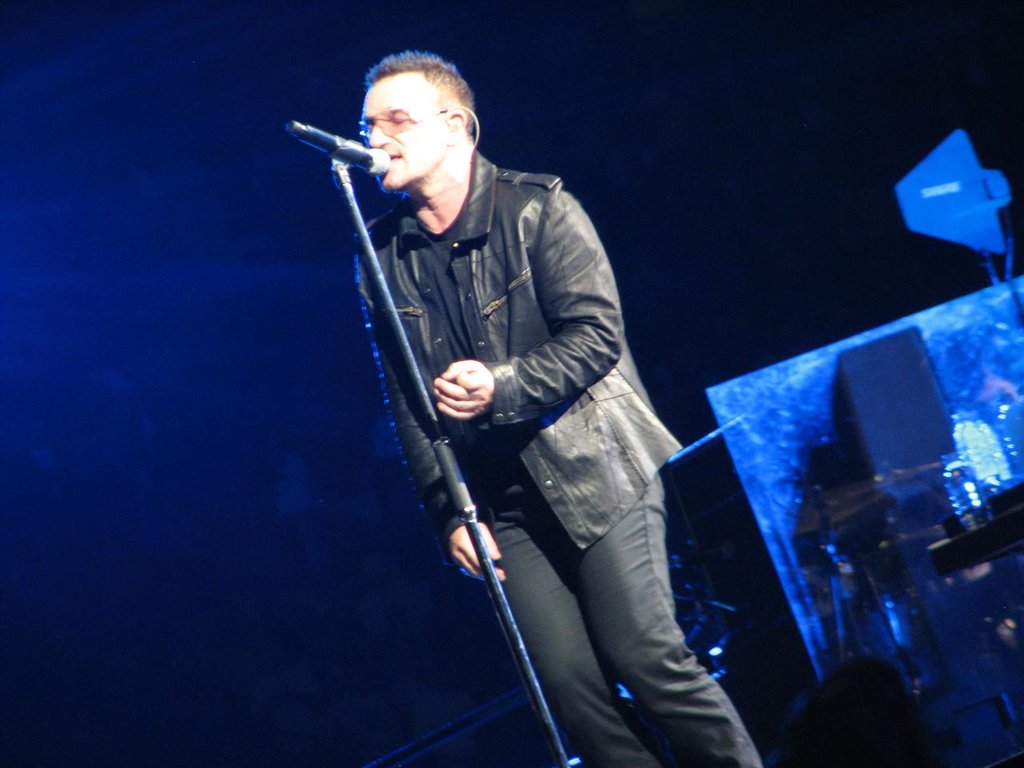 In DC, I was stuck with Jess's old, tiny camera, so I only got a few good shots. There were the best: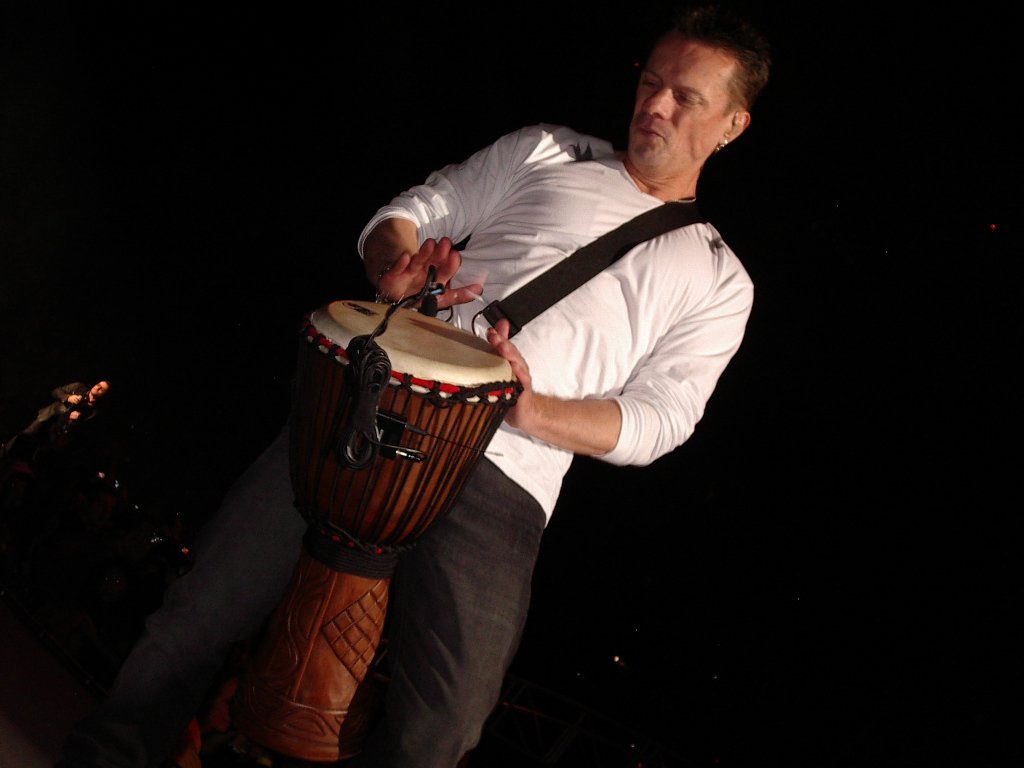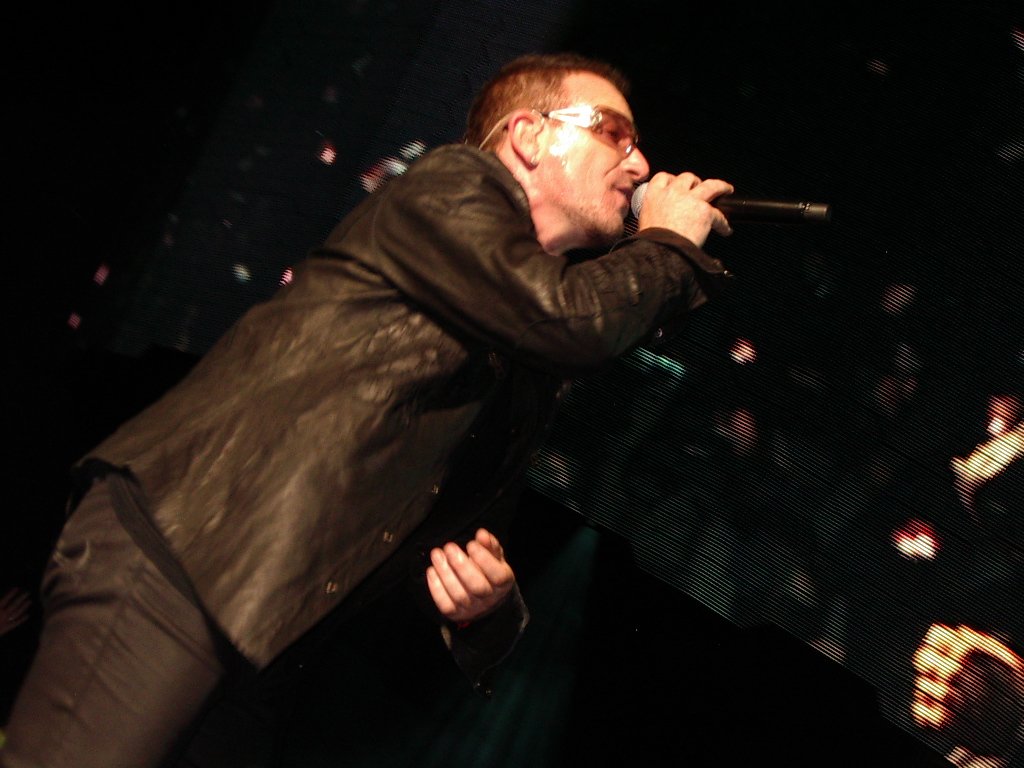 So that's it for now, unless of course Jessica buys more tickets for the 2010 leg of the tour. Seeing them in Greece might be fun, since I have family there. We'll see how things (namely our bank account) go by then.
Add Comment
< Back to blog